Professional Interior Wall Spraying and Painting Cheshire
Are you in search of a seamless way to revitalize the interiors of your Cheshire home? Look no further! Our expert interior wall spraying and painting services bring a touch of elegance and modernity to your living spaces. At Cheshire Upvc Coatings, we take pride in transforming mundane walls into stunning canvases that exude sophistication and style.
Why Choose Interior Wall Spraying and Painting?
A professionally executed wall spraying and painting job offers a plethora of benefits that go beyond just aesthetics. Here's why you should consider this innovative technique:
Flawless Finish: Unlike traditional brush and roller methods, wall spraying ensures an ultra-smooth finish, free from streaks and brush marks. The even application provides a seamless look that enhances the overall appeal of your interiors.
Time Efficiency: Our skilled team utilizes cutting-edge spraying equipment, allowing for quicker and more efficient coverage. This means your project will be completed in less time compared to traditional painting methods.
Versatility: Whether you're looking to refresh a single room or your entire home, our interior wall spraying and painting services are versatile enough to accommodate projects of all sizes. From living rooms to kitchens, bedrooms to hallways, we've got you covered.
Longevity: Our high-quality paints and professional techniques ensure that your walls not only look stunning but also maintain their beauty over time. The durability of sprayed paint is unmatched, providing a long-lasting solution for your interiors.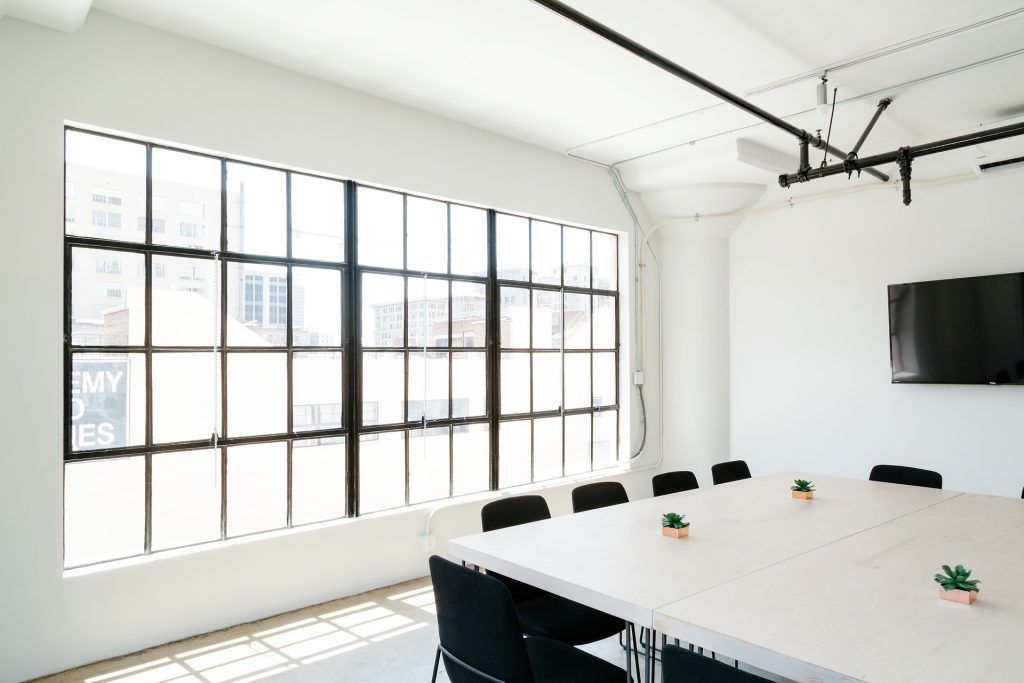 Why Choose Cheshire Upvc Coatings?
At Cheshire Upvc Coatings, we understand that your home is a reflection of your personality and taste. Our team of experienced professionals is dedicated to turning your vision into reality. Here's what sets us apart:
Expertise:

With years of experience in the industry, we have perfected the art of interior wall spraying and painting. Our experts are skilled in color matching, surface preparation, and achieving flawless finishes.

Premium Quality:

We believe in using only the finest quality paints and materials. This commitment to excellence ensures that your walls receive a finish that radiates luxury and refinement.

Personalized Service:

We treat every project as unique. Our team collaborates closely with you to understand your preferences and tailor our services accordingly. Your satisfaction is our ultimate goal.
Timely Completion: We value your time. Our efficient processes and skilled workforce guarantee that your project will be completed within the stipulated timeframe, without compromising on quality.
Rate Us on Google
78 reviews
Couldn't be happier with the team and the finished result.. the guys were on time, professional, and a pleasure to have around.
I absolutely love my new windows and door. Cheshire uPVC have done a fabulous job they went above and beyond as the render I used had a different top coat that no tape would stick to but they found a great solution and I couldn't be happier with my results
Can't fault Melanie and the team, my windows and doors look fantastic… If your looking for an honest family business.
Highly Recommend!
Experience the Transformation
Witness the remarkable transformation of your Cheshire home's interiors with our professional interior wall spraying and painting services. From modern aesthetics to classic elegance, we can bring any style to life with our expertise.
No matter what you want to do with your home or office, as long as painting and decorating are concerned, you can count on us for the best paint job in Cheshire and surrounding areas.
Get In Touch Today For All Your Painting And Decorating Needs
Our painting and decorating experts are here to assist you with any project. We will make the procedure simple and straightforward for you, no matter how big or small the project is.
Call Us Today
for a no-obligation estimate and let us show you why
Cheshire uPVC Coatings
is the best option for you.
Frequently Asked Questions
uPVC Painting And Decorating FAQs